☄️  Veemoto model VRM340 Evolution ☄️
✅ Excellent adherence with confidence! Our uniquely designed drivetrain provides excellent traction on mud, rocks, sand and gravel, helping you stay in control in any situation.
✅ Durability against all obstacles Our tires are manufactured with strong materials that offer shock resistance and long service life. Go ahead with confidence
✅ Unparalleled performance We have superior performance tires that help you take on all kinds of adventures. You can get every route
✅ Various designs to suit various models of motocross and enduro vehicles. to suit your model Experience the balance of comfort and performance customized to the way you ride.

Our tires are tested to meet industry standards. Trust our commitment to quality and enjoy a smoother and safer ride than ever.

For CRF250-L, CRF300 Rally ,KLX150,WR155 rim 21 18

Size
80/100-21 54M ราคา 1250 บาท
100/100-18 59M ราคา 1700 บาท
110/100-18 64M ราคา 1800 บาท
120/100-18 68M ราคา 2200 บาท
110/90-19 62M ราคา 1900 บาท






(Price at 1/8/23)

*Some items may be temporarily out of stock or subject to price changes.
Please inquire to  29tire before making any payment. (The mentioned price does not include shipping fees)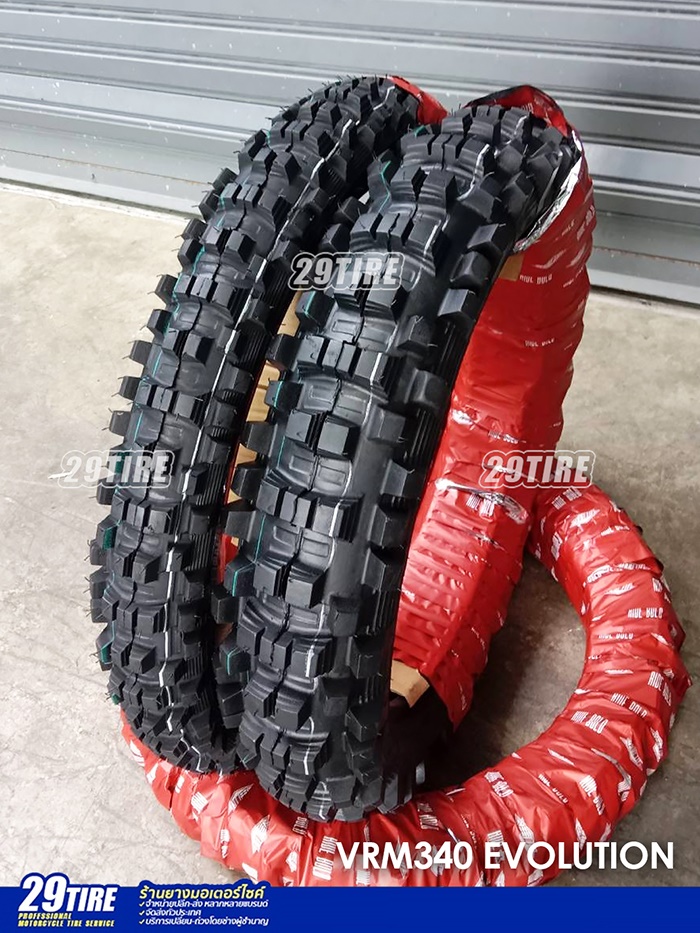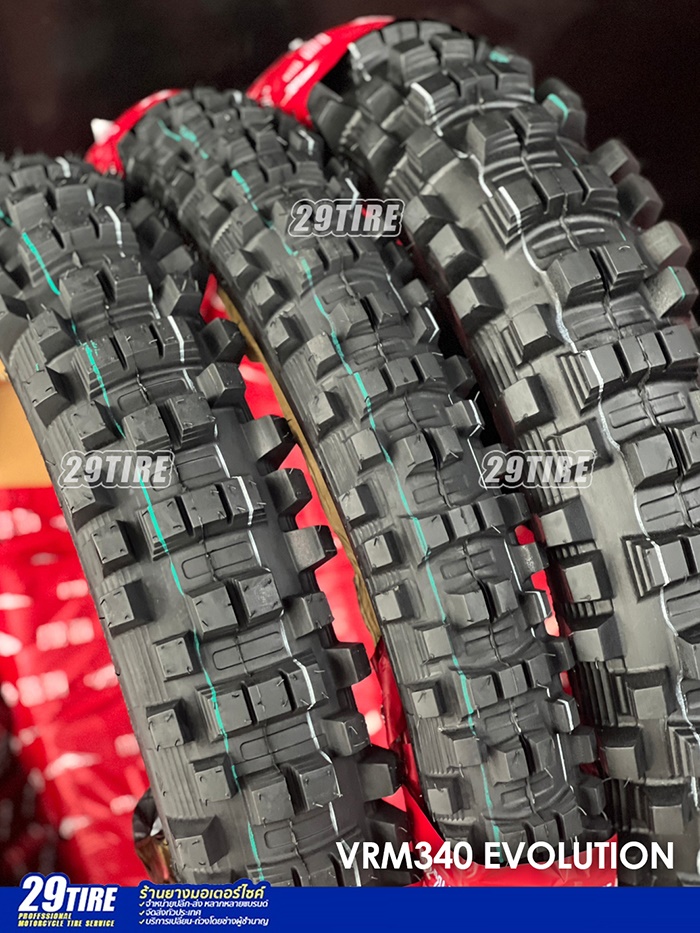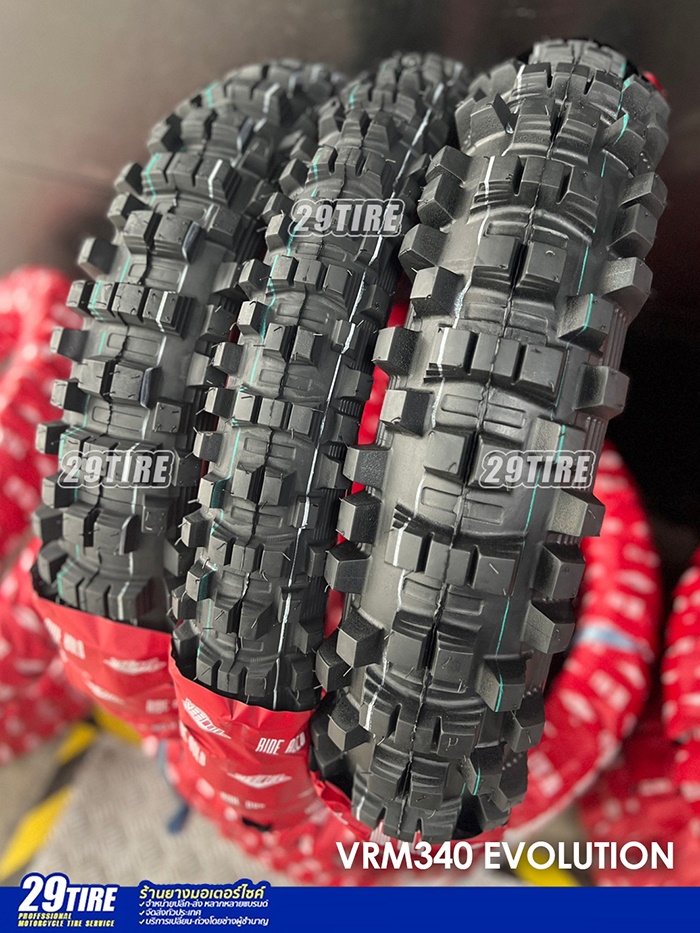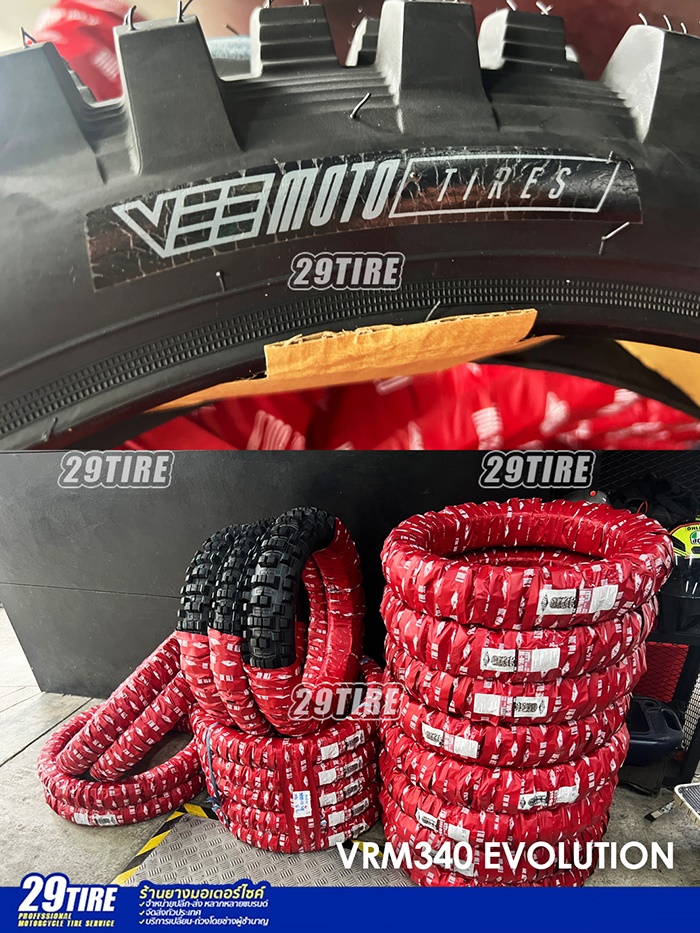 Contact us
083-903-6330 , 088-953-1228
Line : @29tire , 29tire29